What makes nest different from 'the rest'?
The founders of Nest Estates are determined to offer the best level of customer service in the industry. As a thriving independent business, Nest Estates has the flexibility to tailor its services to meet the requirements of individual clients. It is far from a 'one size fits all' agency, the only constants being integrity, transparency, and reliability.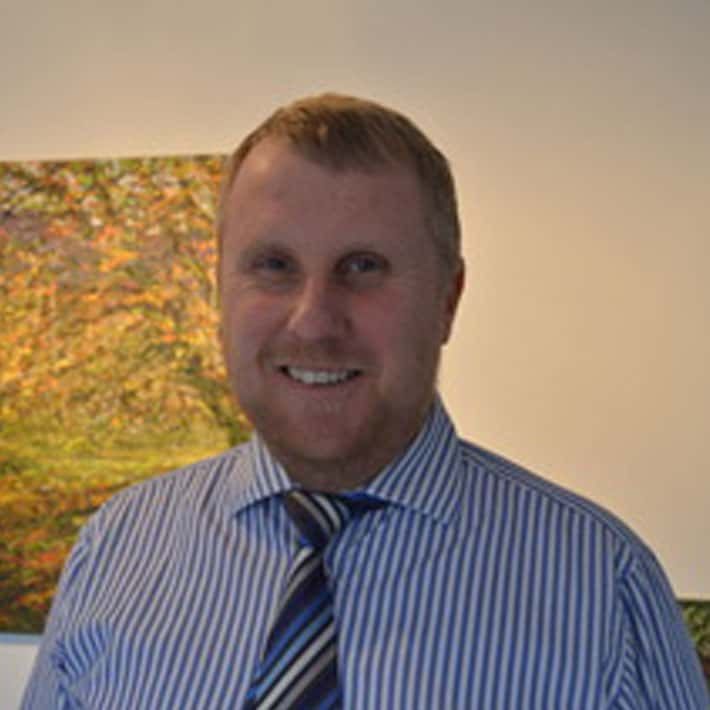 Matthew Payton
Director
At Nest Estates we are trying hard to change the public perception of estate agents.At Nest Estates we are realists; we can't promise that the process of buying and selling property will be plain sailing every time as there are so many variables. However, we can promise that our focus is your peace of mind and that our ability to manage the finer details means that we achieve the smoothest transaction possible. At Nest Estates you can expect the same high quality service whether you are a first time buyer, a seasoned developer or are looking to add to an investment portfolio.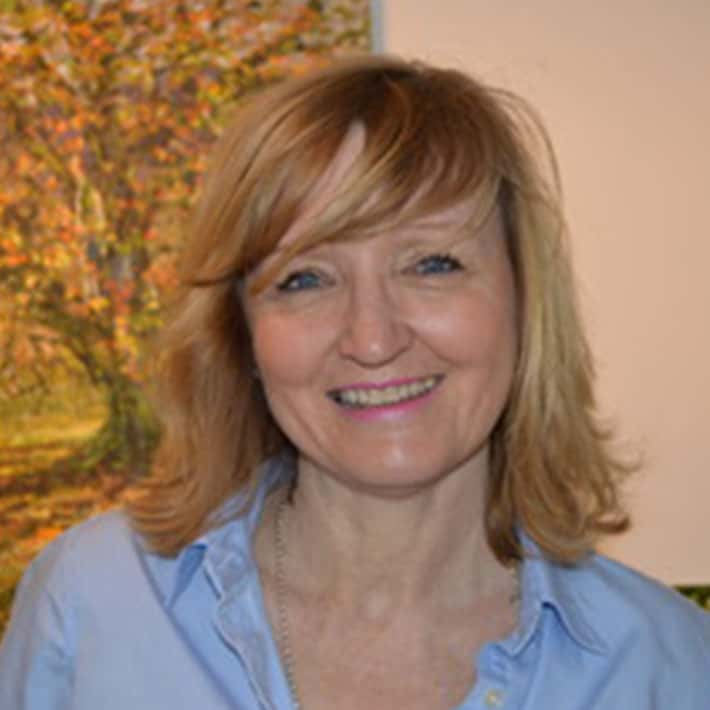 Jayne Knights
Director
Throughout my adult life I have moved house nine times, including moving to another country! I have experienced differing levels of service from estate agents ranging from average to infuriating - the good, and just as importantly the bad, experiences I have had, have helped to shape the service we offer at Nest Estates. What you will find is a team of professionals committed to taking the time and trouble to understand what you really want and who promise to keep you in the loop at every step of the way.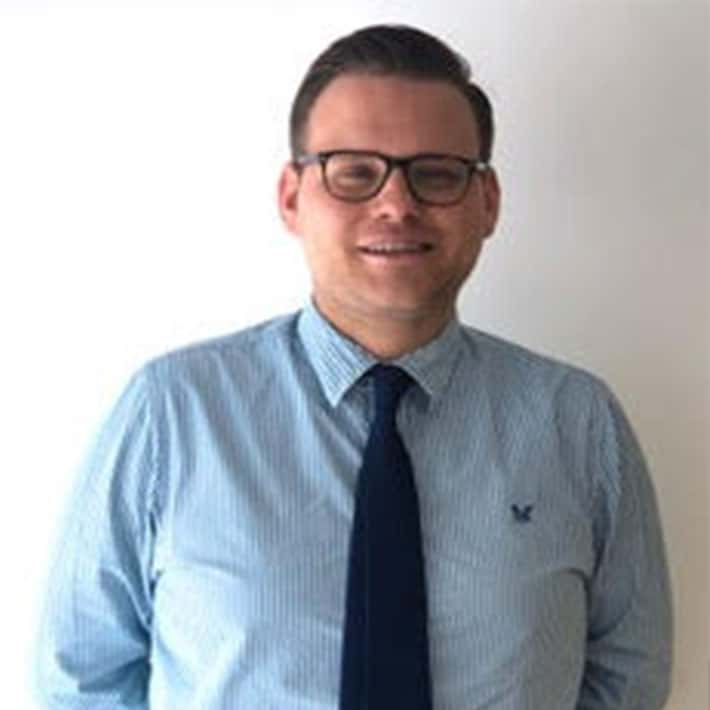 Tim Burrows
Branch Manager
Property has been a major part of my life for as long as I can remember and I've experienced first-hand, on numerous occasions, poor service from estate agents. Poor service in this industry is not only infuriating, its terrifying! Whether you're buying or selling, it's nerve wrecking and it's really important that you have an estate agent who you have trust and confidence in, and who understands the importance of keeping up to date and involved throughout the entire process. Nest Estates works well as a business because we always put our customer first. We get you the results you want, and we work hard to make the process as smooth as possible for everyone involved.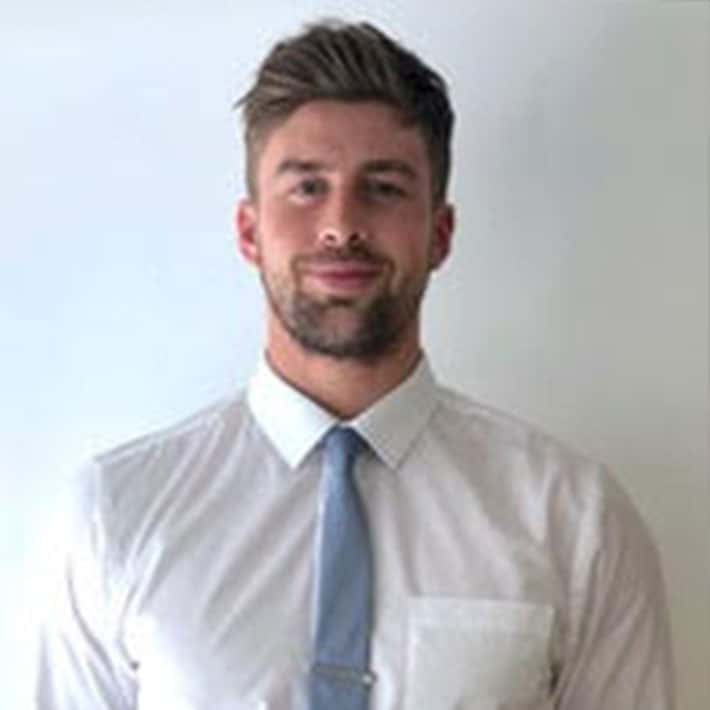 William Harris
Assistant Branch Manager
I started life out in estate agency back in 2012 when I was offered a junior role at an estate agency in Bourne, Lincolnshire. Over the 6 year period at a previous Estate Agency, I encountered numerous roles such as "Junior Sales Negotiator", "Sales Negotiator" & "Sales Manager". In 2018 an opportunity arose at Nest Estates where I became the Senior Sales Negotiator and in 2019 progressed to being the Assistant Branch Manager. I pride myself on being approachable and honest and you are always assured of a personal service at all times. Outside of work I enjoy golf and playing football for local teams.
Rhiannon Halliday-Pegg
Sales Negotiator
Helping people make their dreams a reality is why I love working as an estate agent. Customer service is a top priority at Nest Estates and we always put our customers first. Everyday I get to help vendors sell and buyers secure their dream homes. Our aim at Nest is to always please our clients and we all work hard to be there for both our vendors and purchases every step of the way. Nothing is too much for our team and I believe that's what makes us different, we go the extra mile for our clients and understand that it can be a stressful time, so we do all we can to take that stress away.